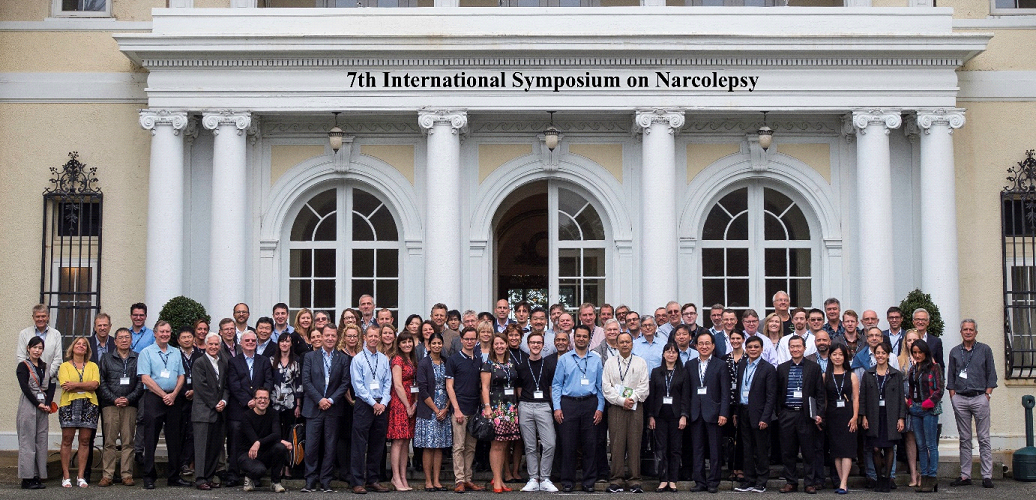 Last month the 7th edition of the International Symposium on Narcolepsy took place in Beverly, Massachusetts. The meeting, hosted by professor Thomas Scammell, was a great success with high quality scientific presentations.
The meeting was attended by researchers, clinicians and different patient associations focussing on narcolepsy. Due to the diverse crowd that was present, there was a balanced mix of basic and clinical presentations and in-depth discussions on the latest developments in the field.
The EU-NN is very grateful for professor Scammell and the organizing committee for their hard work in coordinating this successful event.